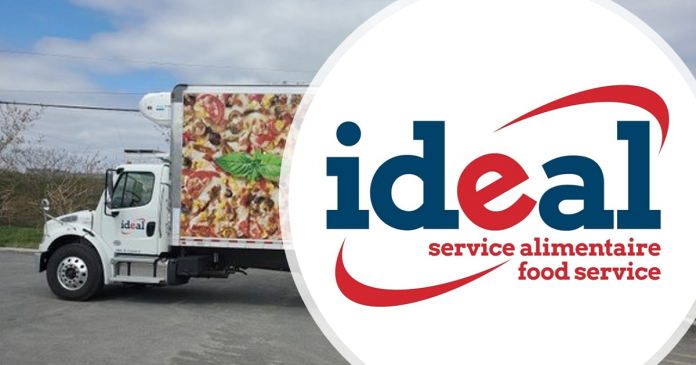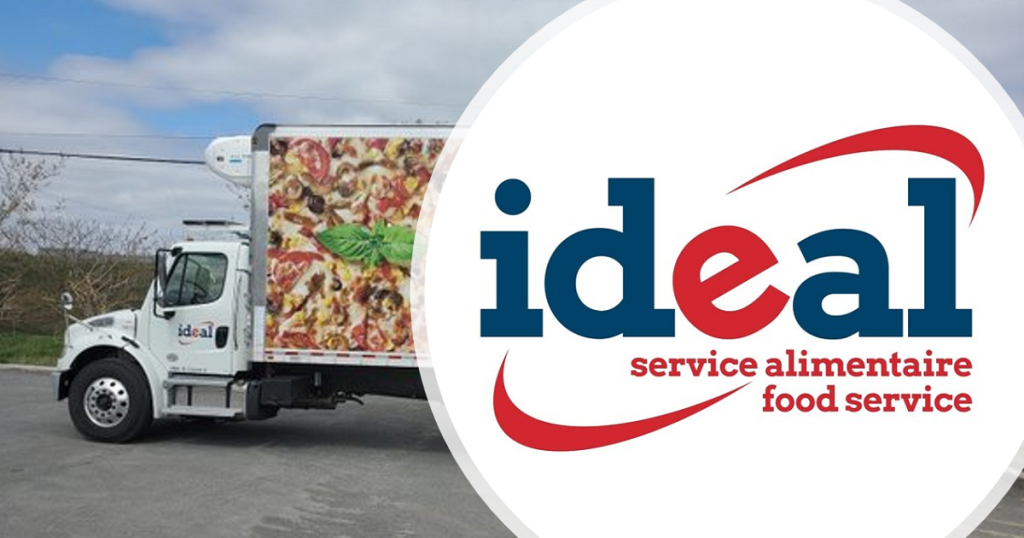 Ideal Food Service Corp has acquired Distribution en Route as part of its development strategy focused on acquisitions and organic growth. This acquisition will allow the company to strengthen its presence in the market and leverage its leadership.
Led by Petros Louladakis since 2018, Ideal Food Service Corp has managed to multiply its sales sixfold with a qualified team of 45 people, including key members from its acquisitions.
With this acquisition, Ideal becomes the largest independent full-line foodservice distributor on the island of Montreal. According to Petros Louladakis, this acquisition reinforces their presence in the fast food sector in Quebec and brings them closer to their long-term goal of becoming the largest distributor in Quebec.
Ideal Food Service Corp is a family-owned business that believes professional relationships are built between people rather than companies. The company is proud to offer the best national brands, including Viandor, Rendo, Nina, and Pronto.