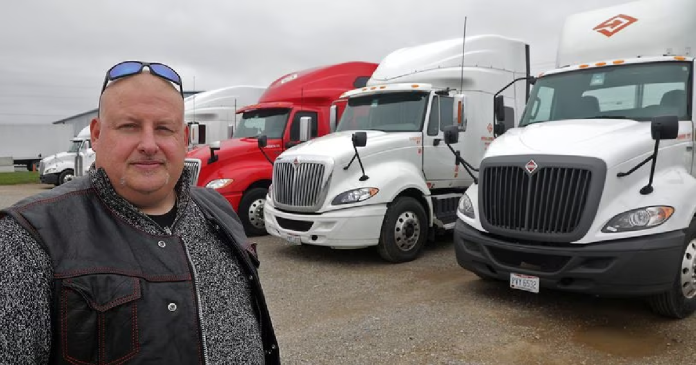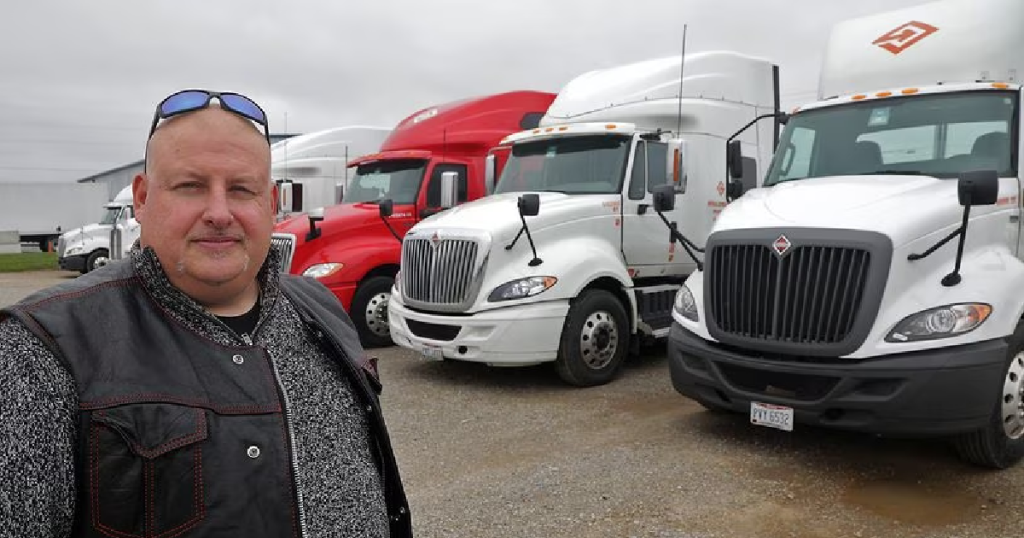 If you're searching for a job as a truck driver, it's essential to find a transportation company that supports you in your work and ensures your safety on the road. During your job search, there are several key factors to consider in order to find the best company for you.
First, it's important to consider all aspects of compensation when comparing hourly wages versus per-mile/kilometer wages, including bonuses and annual salary. You should also take into account other benefits offered by the company, such as social benefits and retirement plans, as well as quality of life and professional growth opportunities. By carefully examining all of this information, you can make an informed choice to find the transportation company that best suits your needs.
In addition to compensation, here are some key elements to consider when looking for a job as a truck driver: make sure the company adheres to regulations to ensure your safety and that of other road users. Also, check that working hours are reasonable and do not endanger your health. Next, make sure the equipment is in good working order and that the trucks are well-maintained and equipped with cutting-edge technology to improve your safety, comfort, and efficiency. It's also important to choose a company that values its employees, offers an inclusive company culture, encourages training and professional growth, and offers attractive social benefits to provide you with a pleasant work environment.
Quality of life is an important element to consider. Make sure the company offers social benefits such as paid time off, wellness programs, insurance, and other benefits to allow you to maintain a good quality of life. Finally, look for a company that offers professional growth opportunities such as training, promotions, or opportunities to become an owner-operator if that is part of your future goals.
To ask the right questions during the interview, here are some examples:
• What is the hourly wage or per-mile/kilometer wage offered?
• What are the bonuses and annual salary?
• What social benefits are offered, such as retirement plans and wellness programs?
• How does the company ensure the safety of its employees?
• How does the company value its employees and encourage professional growth?
• What are the working hours and expected workload?
• What types of equipment does the company use and how are they maintained?
• What professional growth opportunities are offered by the company?
In addition to the previously mentioned elements, it can be helpful to ask specific questions to better understand the working conditions and expectations of the company. For example, you can ask what routes the company typically uses to ensure that you are comfortable with the routes and driving conditions. You can also inquire about how communication is done between you, as a trucker, and the dispatcher, to ensure that you are informed of the latest updates and potential route changes.
It can also be helpful to ask what a typical day or trip looks like, to better understand the expectations and challenges you may face. By better understanding the company's requirements, you can better prepare yourself and ensure that you are able to meet the company's needs.
By asking all of these questions, you can be sure to choose a transportation company that meets your needs and expectations, and that allows you to work in a positive and fulfilling environment. Good luck in your search for a professional trucking job!