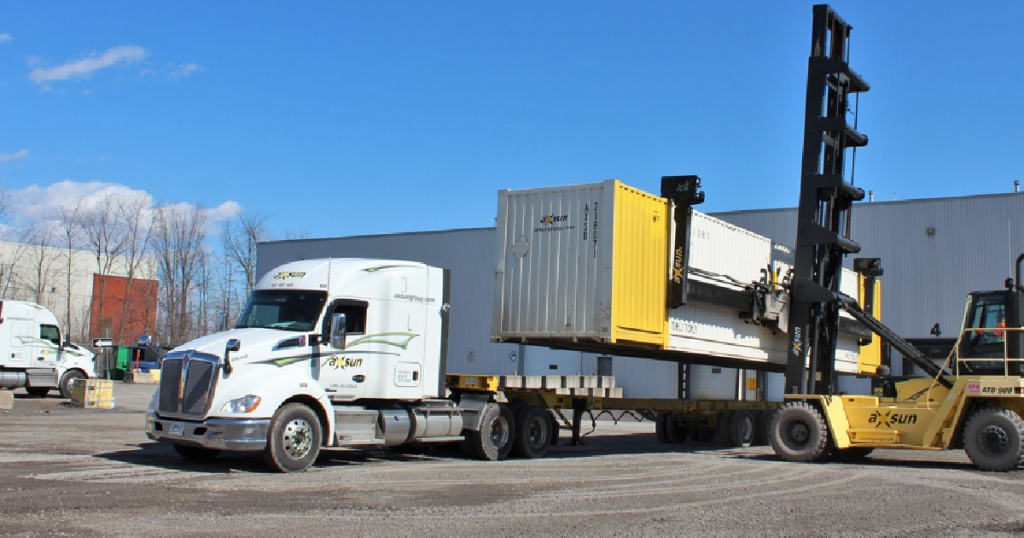 TFI International Inc. has announced its acquisition of Axsun Group, a North American intermodal and freight brokerage services provider. With multiple locations in Canada and the US, Axsun offers a range of intermodal services as well as over-the-road highway, drayage, logistics and warehousing. Under the leadership of President and CEO Steve Ramescu, the company operates a small fleet of approximately 20 tractors and 300 trailers, generating annualized revenues of around CAD$90 million.
Mr. Ramescu will continue to lead the business under TFI International's Logistics segment, reporting to TFI Senior Executive Vice-President Steven Brookshaw. The terms of the transaction were not disclosed.
Alain Bédard, Chairman, President and Chief Executive Officer of TFI International, praised Axsun's asset-light and technologically sophisticated approach to serving a demanding Fortune 100 customer base. He noted that the company's existing business will complement TFI International's service offerings in both Canada and the US, with many customers increasingly looking towards intermodal as a solution for their freight movement needs.
TFI International welcomes Axsun's contributions to its continued growth and emphasis on service quality under its umbrella, and extends a warm welcome to Steve and his team.