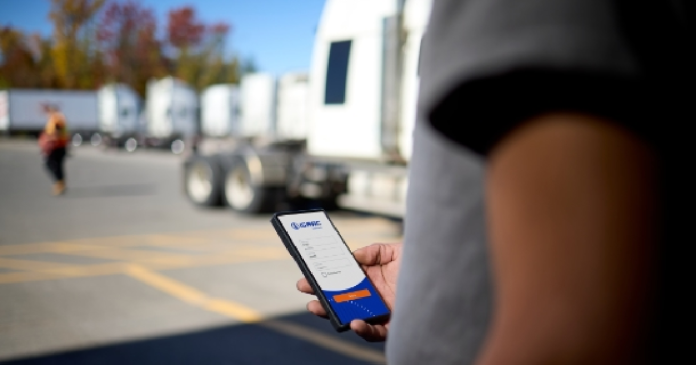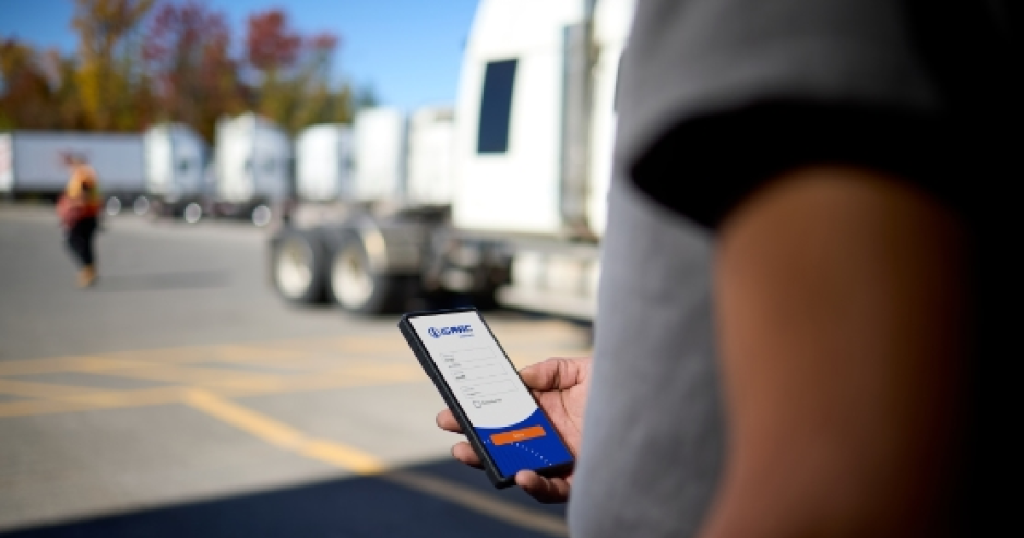 The complementary technology of ISAAC InControl helps drivers stay connected.
Today, ISAAC Instruments announced that its new ISAAC Connect smartphone application will be presented at the Truckload 2023 event of TCA from March 4 to 7 in Orlando, Florida.
ISAAC Connect is complementary technology to the main ISAAC InControl solution and its rugged tablet. The smartphone application allows drivers to stay connected with their carrier on their personal devices when they are not in the truck cab or when they are off duty.
With ISAAC Connect, drivers can view information on hours of service (HOS), check with dispatchers for changes in travel schedules, access messages, and review important documents or ISAAC Coach reports.
All information is automatically synchronized between the cab tablet and the smartphone application. This provides a unified communication channel for all work-related activities, separate from personal text and voice messages.
"Our customers have told us that they need to simplify communication even further to better meet the needs of drivers," said Jacques DeLarochellière, CEO and co-founder of ISAAC. "For the 500 fleets and 50,000 drivers who use our technology every day, critical functions must be executed on a rugged cab tablet. For other tasks, however, the use of a personal device may be suitable."
The goal is to give drivers better control over their communications outside of working hours, for example, when they want to start preparing for their first delivery of the coming week. Also, the new smartphone application allows drivers to communicate with the dispatcher at their convenience when they are away from their vehicle at a rest stop or shipper.
"ISAAC is constantly evolving to ensure that our solution meets the needs of carriers and drivers," said Manon L'Espérance, Product Manager at ISAAC. "ISAAC Connect makes it easier for drivers and operations to access information when they need it to improve planning and productivity."
ISAAC Connect will be available for Android devices on Google Play starting in March and on Apple's App Store later in the second quarter.
Participants at the annual Truckload Carriers Association event can meet with ISAAC experts at booth 423 or schedule a demo by visiting the events page.