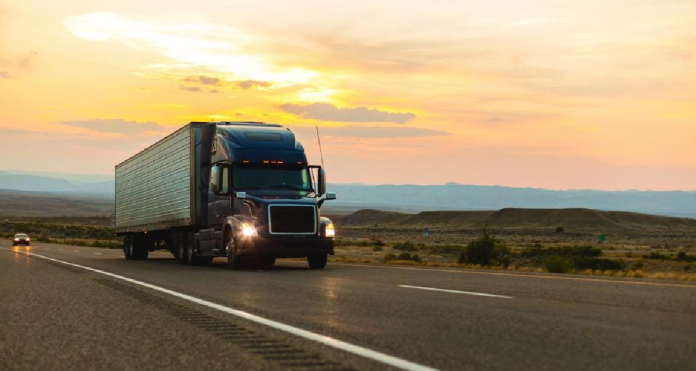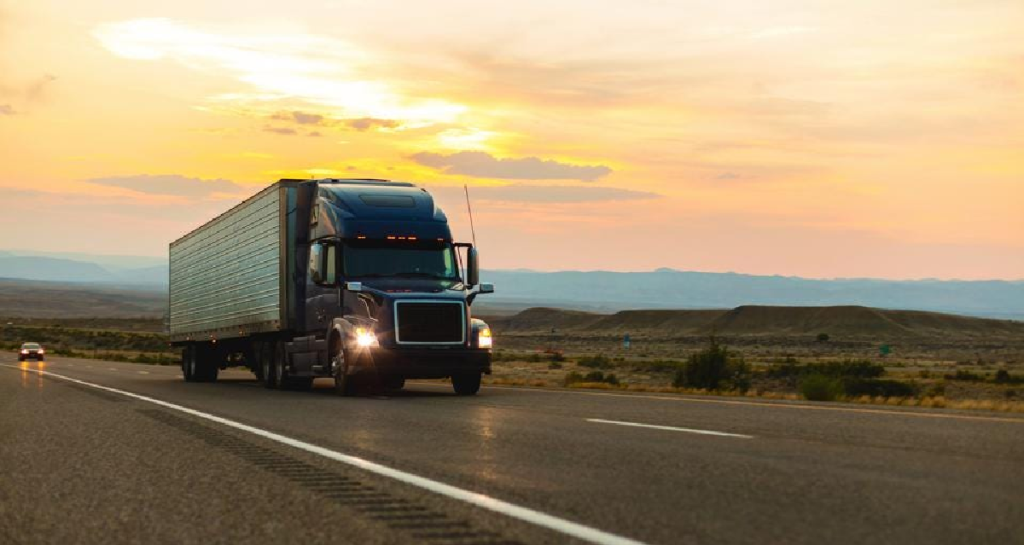 The freight transportation industry begins 2023 in a challenging economic environment, marked by high fuel and equipment prices that have eroded profit margins in 2022. Truck transportation demand declined over the course of the year due to persistent inflation, with plummeting spot market rates putting downward pressure on contractual rates.
Despite these difficulties, there are encouraging signs for the freight market. Inflation is expected to stabilize, and the situation is expected to improve in 2023. Financially well-positioned companies have an opportunity to gain market share, and interesting acquisitions for carriers looking to expand their operations may present themselves. Analysts predict a less eventful end of the year, and it is essential that carriers adopt an enlightened approach to face current market conditions.
In this context, current market conditions are manageable, provided that carriers adopt an enlightened approach to manage risks. The effects of these market conditions will not be felt equally by all companies, but those with a diversified and effective strategy are more likely to weather the storm. Business leaders must therefore be ready to make tough decisions to keep their operations afloat and seek growth opportunities, particularly by focusing on the most favorable markets and modes of transportation.
This is a challenging time, but with effective risk management, transportation companies can overcome these challenges and emerge stronger in the long run.
Source : FreightWaves