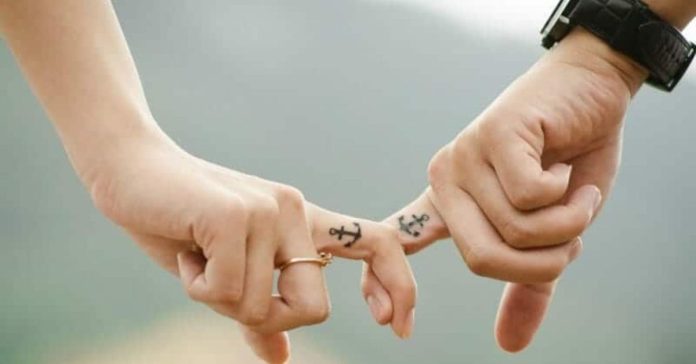 Whether you're new to the trucking world or you have been hauling for 20 plus years maintaining a good relationship with your partner, friends and family is much harder than non-truckdrivers.  
While on the road there are many things that run through our minds like, money problems, relationship insecurities and like Alan Jackson sings "Who's Cheating Who?".  Sometimes, time can become long and repetitive just because you cannot talk to people in person. You get caught up in small details and that leads to a lot of worry and can consume you, and your world can become very small. 
Keeping peace in your household is sometimes hard, but trying to keep an open line of communication open is key. Luckily, now with new technology, it's much easier to keep in touch by Facetiming and Messenger. It makes the end of a long day easier and helps with all the little worries. Nothing like a video chat with your loved ones, family, favorite pets to make you feel more relaxed and appreciated. 
If ever worries pile up and you feel like there is no solution, there are always ways to talk to someone who can help sort out your worries Crisis Service Canada at 1-833-456-4566. 24/7. Yes, its cliché and many do not talk about it out loud, but many people can benefit from reaching out for help, there's no shame, only help! 
Having something to look forward too is also another great coping technique, make plans to go on a date with your partner. Even if it's watching a movie and sharing snacks or discovering a new place to eat or go over to your best buddy's place and play cards. On your time off just don't sleep or hang around the house. Try something new, it will give you plenty to think about on the road. 
Stay safe!