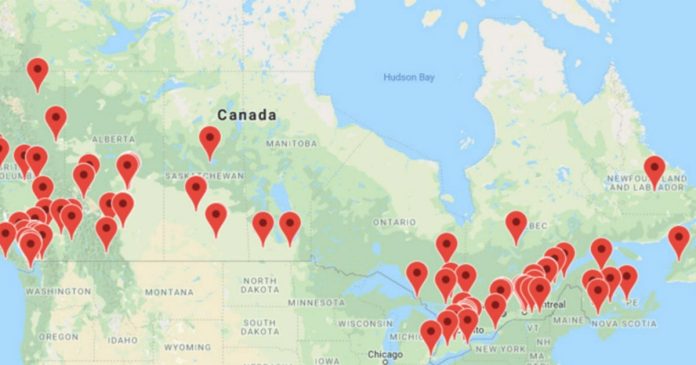 Truck Stop Canada(TSC) wants to know!
Let us know where you are! Snap a quick pic and make our day! If you have a moment tell us why your there. Work?, Holiday's?, Day off?
TSC would like to know who our followers are! How many of you are going to step up and show us where you are?
Have a great day! Until next time!!