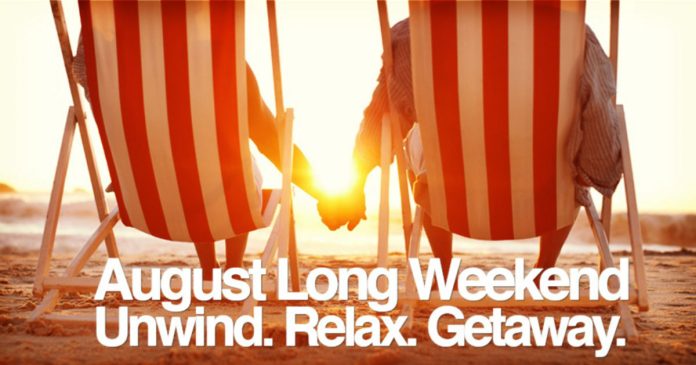 Hey truckers! Let's talk about the Civic Holiday, also known as the August long weekend. This holiday is celebrated on the first Monday of August and is a public holiday in some provinces and territories across Canada. Although it's not a statutory holiday, many employees across the country get the day off.
You know what this means? It's probably the busiest day on highways across Canada! You'll see tens of thousands of families hit the road to go camping, to cottages, and to enjoy the great outdoors. But, as truckers, you know the drill. Highways will be packed and traffic will be slow. If you're planning on traveling during the August long weekend, we suggest planning accordingly. Leave a little earlier, take a different route, and be prepared for some traffic jams.
And did you know that the Civic Holiday is known by many names in different provinces and municipalities? In Newfoundland, it's called Regatta Day, in Manitoba, it's Terry Fox Day, in Saskatchewan, it's Saskatchewan Day, in British Columbia, it's British Columbia Day, in Nova Scotia and Prince Edward Island, it's called Natal Day, in Toronto, it's Simcoe Day, in New Brunswick, it's New Brunswick Day, in Ottawa, it's Colonel By Day, in Alberta, it's Heritage Day, and in Burlington, Ontario, it's Joseph Brant Day. And get this, in the City of Vaughan, Ontario, it's called Benjamin Vaughan Day!
What's the Civic Holiday called in your region? Leave us a message down below we would love to hear the different names!