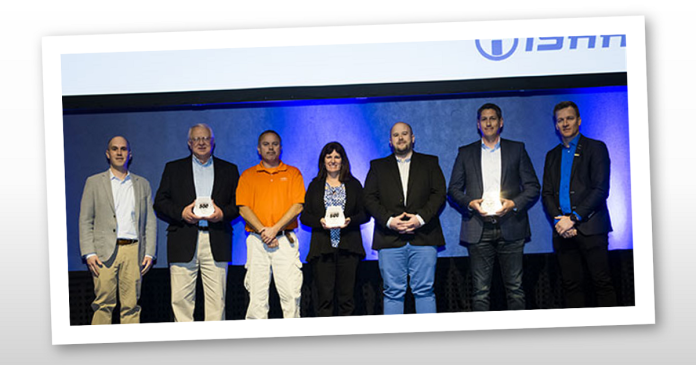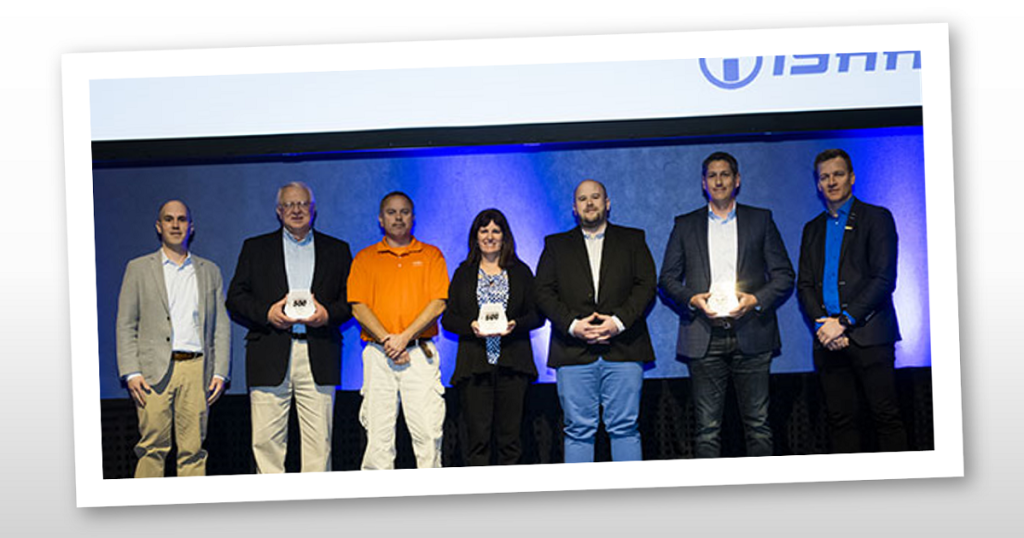 ISAAC Instruments has just announced that it will once again be the exclusive sponsor of Fleet Owner's Private Fleet of the Year awards! This annual awards ceremony honors the best private fleets in the country, highlighting their performance in safety, the use of innovative technologies, and their involvement in the community. The results for this year will be announced during the National Private Truck Council's annual management conference, which will take place from May 7th to 9th in Orlando, Florida.
Companies of all sizes can submit their application or be nominated by a driver, customer, or partner by filling out an online participation form before March 1st. The enthusiastic Jean-Sébastien Bouchard, co-founder and executive vice-president of sales at ISAAC, will present the awards alongside members of Fleet Owner magazine. He is proud to be a part of this event for the second year in a row, as it shines a light on the efforts of fleets that continually improve their operational performance, thereby contributing to the improvement of the trucking industry's image.
And that's not all! During the conference, ISAAC Instruments will showcase its full range of products at booth 725, including its electronic logging device and fleet management solution, which are used by over 40% of Canada's largest carriers. These products optimize vehicle efficiency by closely monitoring fuel consumption, engine data, driver performance, safety, and compliance with service hours. It's an opportunity for industry professionals to discover the latest technological innovations in trucking and draw inspiration from the best practices of the most successful companies.