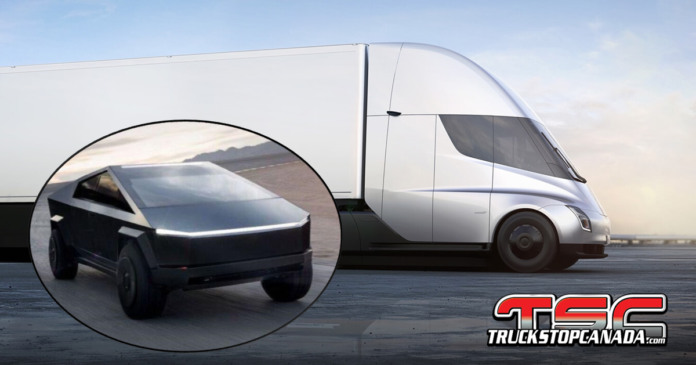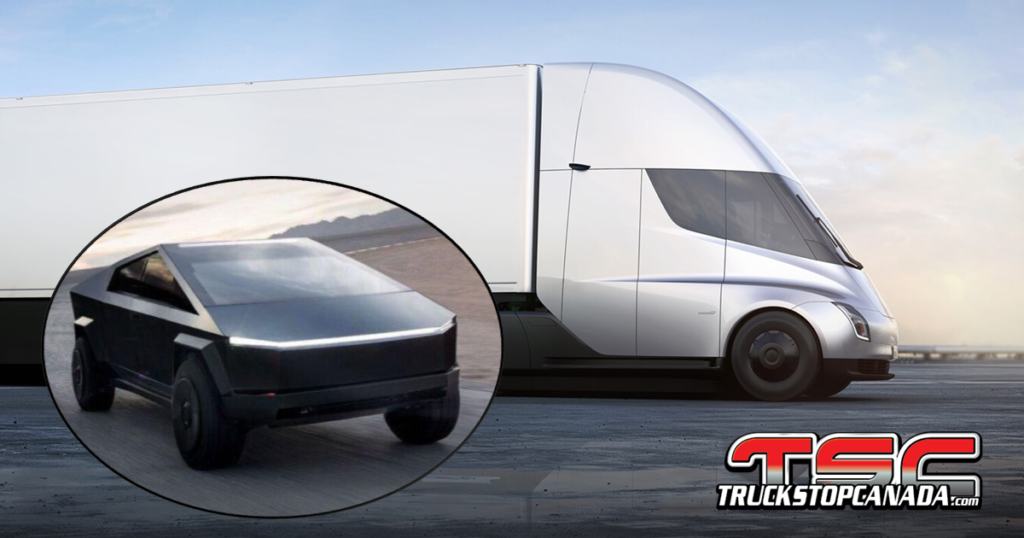 Tesla Inc. overtook Toyota Motor Corp. as a higher value company on Wednesday July 1st when the 650,000 pre-orders of its Cybertruck exceeded deliveries of all its electric models (Tesla S, X and 3) of 2018 and 2019.
With its Cybertruck pickup and the Tesla Semi, a 100% electric class 8 semi truck, Tesla has risen to the forefront of battery electric vehicle manufacturers. The Tesla Semi had been presented on November 16, 2017 and its production is scheduled for 2021, after being delayed three times.
Tesla's shares have more than doubled since the start of the year. They reached a market capitalization of $ 208.3 billion on Wednesday, exceeding Toyota's $ 194.5 billions.
Volkswagen has found second place as a carmaker, being overtaken by Tesla which is now worth more than double the German giant of cars and trucks.
Measured by its market share, Tesla is still a small player in the United States, accounting for only 1.32% of all vehicles sold. This is explained by the slower adoption of electric vehicles, more than by the popularity of Tesla, especially among the wealthy who can afford these cars whose price can range from $ 40,000 to more than $ 100,000.
Toyota predicts an 80% decline in profits this year, and it could possibly extend into the first quarter of 2021 before the auto market regains its pre-pandemic health.
Toyota has only recently begun investing in battery electric vehicles, favoring hydrogen fuel cell electric as the long-term solution to greenhouse gas emissions. Toyota partners with Kenworth Truck Co, a unit of PACCAR Inc., on a fleet of 10 class 8 heavy trucks for testing in a climate-conscious California. It is working on a similar program in Japan with its subsidiary Hino Trucks.